Functional, stylish, and built to last, our steel doors are made from the highest quality steel for any application.
Premium Quality Commercial Steel Doors
Cost-effective, energy-efficient, and extremely durable, steel doors are one of the most popular choices for doors due to the low cost of maintenance and the ability to look incredible in nearly any building style. We can make a steel door to fit nearly any size—reach out to us today to get a quote for your next project.
LS Series doors are available in 20GA, 18GA, and 16GA. They can be fire rated up to 3 hours.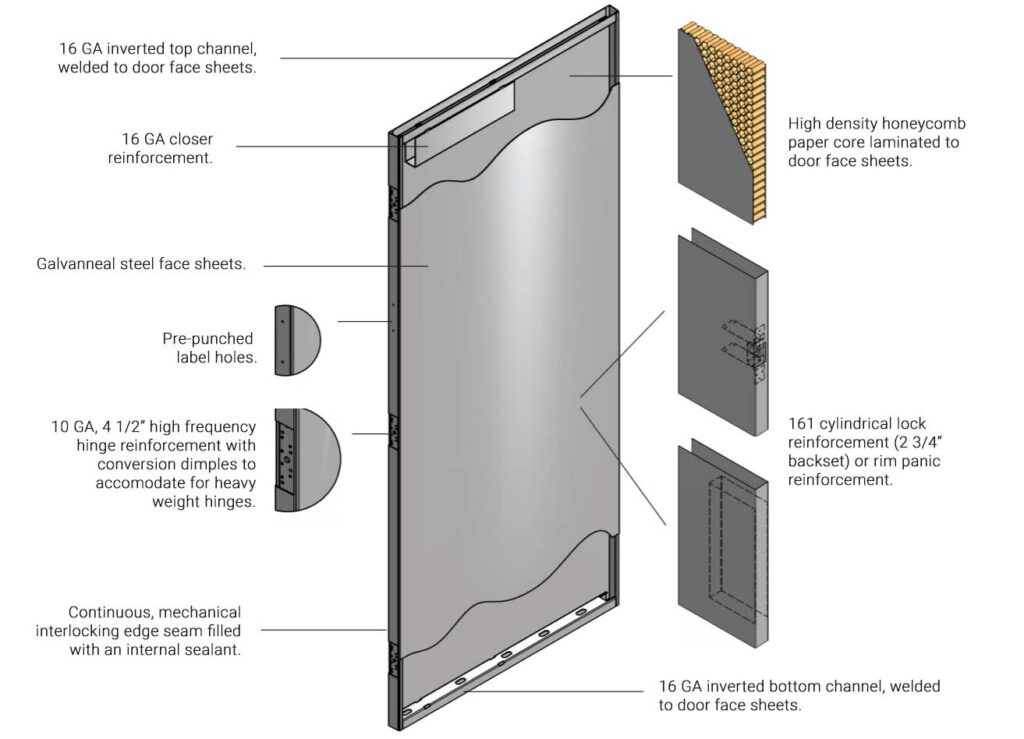 45 min, 90 min, and 3 hour Fire Rating available: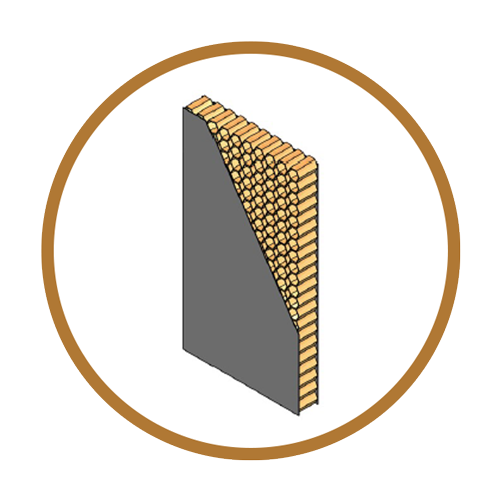 High density honeycomb paper core laminated to door face sheets. Often used for interior openings.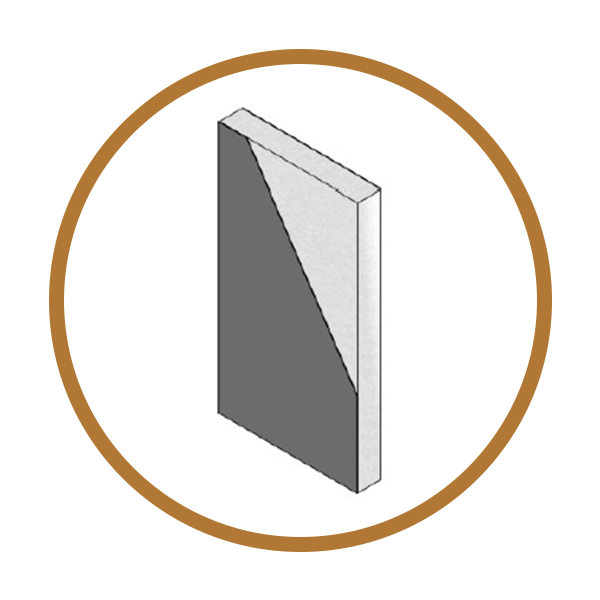 Polystyrene insulated core.
This core type material is often used at exterior openings.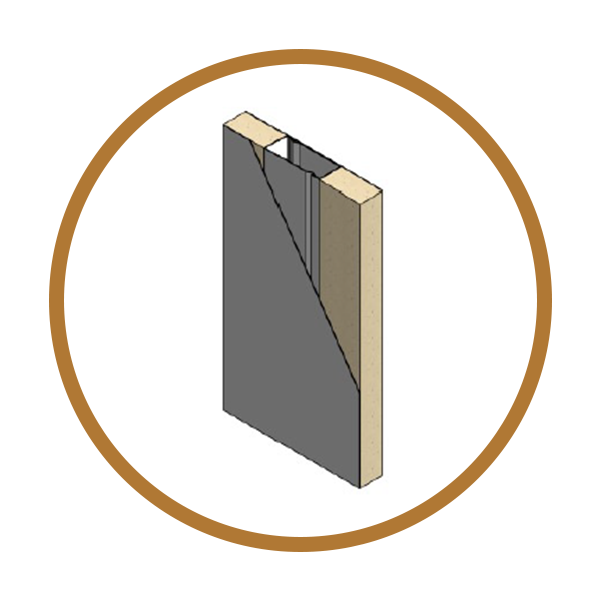 Steel stiffeners projection welded to face sheets at 6″ O.C. Voids filled with fiberglass insulation.
 20 X 54 MAXIMUM WITH 20 MINUTE FIRE RATING
 SEALED UNITS CANNOT BE FIRE RATED – AIR SPACE BETWEEN PANES HEAT UP FAST AND WILL EXPLODE
 90 MIN FIRE RATING MAX 100 SQ FT
 45 MIN FIRE RATING MAX 1296 SQ FT, MAX HEIGHT 54″, 6″ FROM LOCKSET
FIRE RATING MUST BE SELF CLOSING (CLOSER REQUIRED)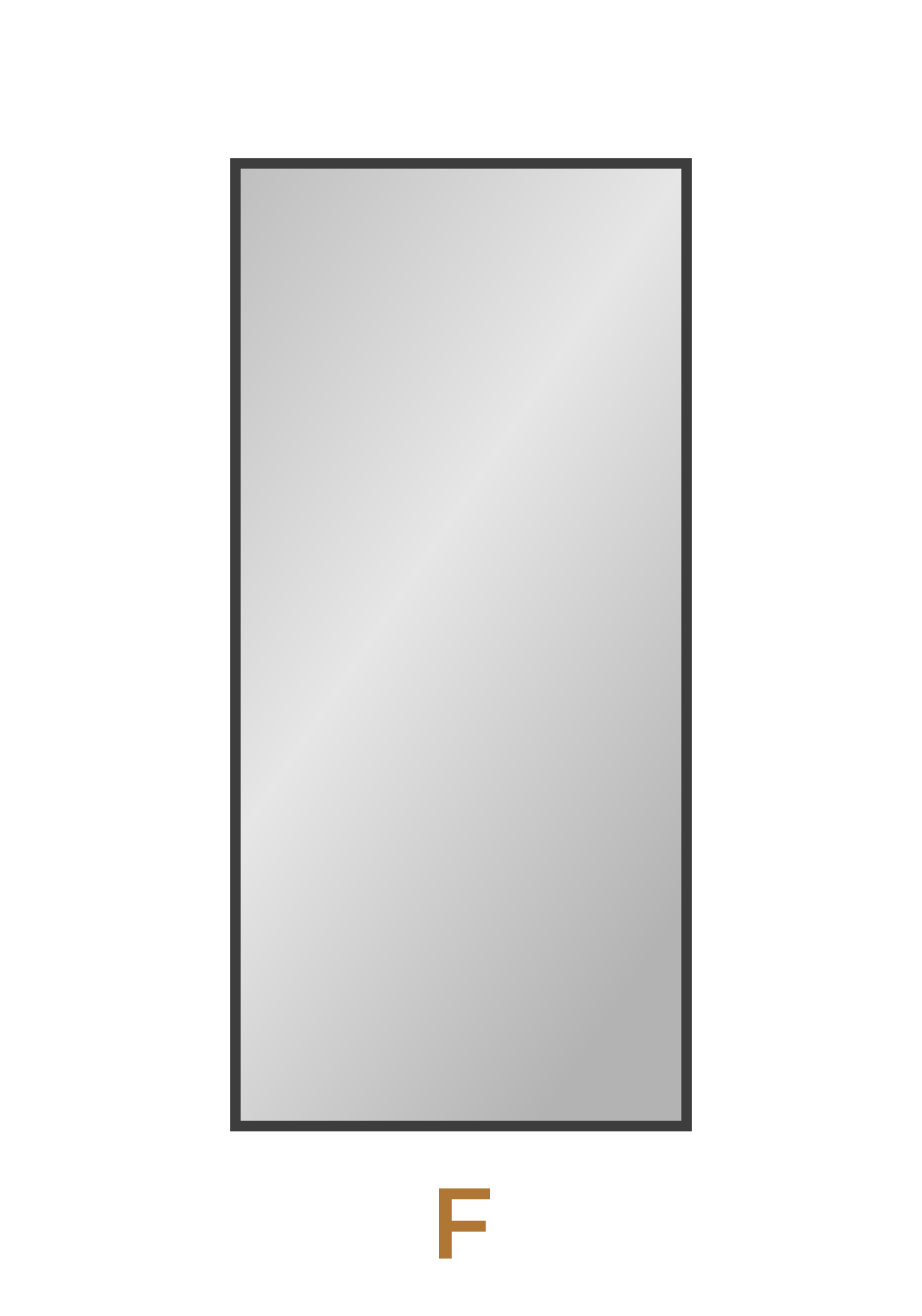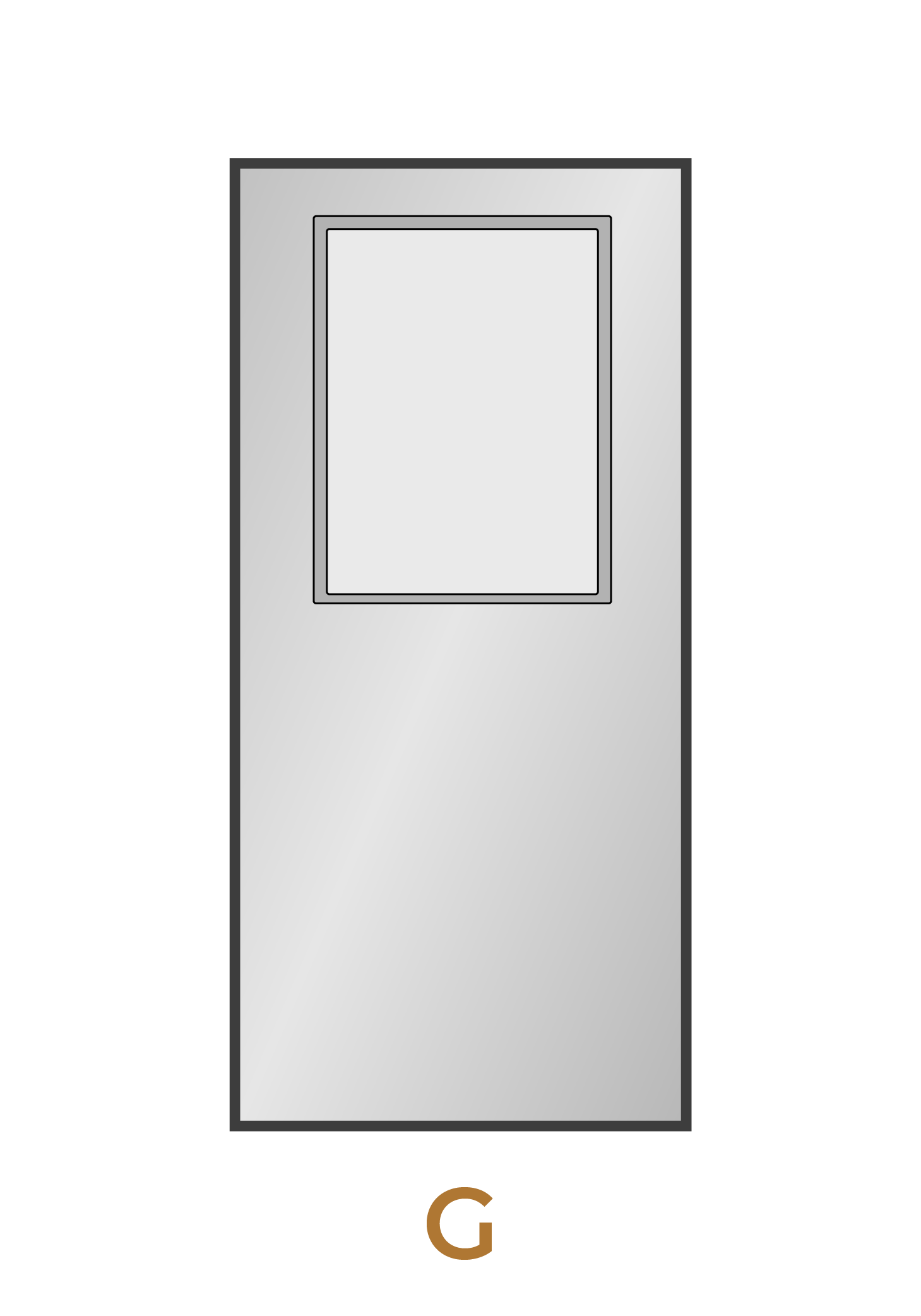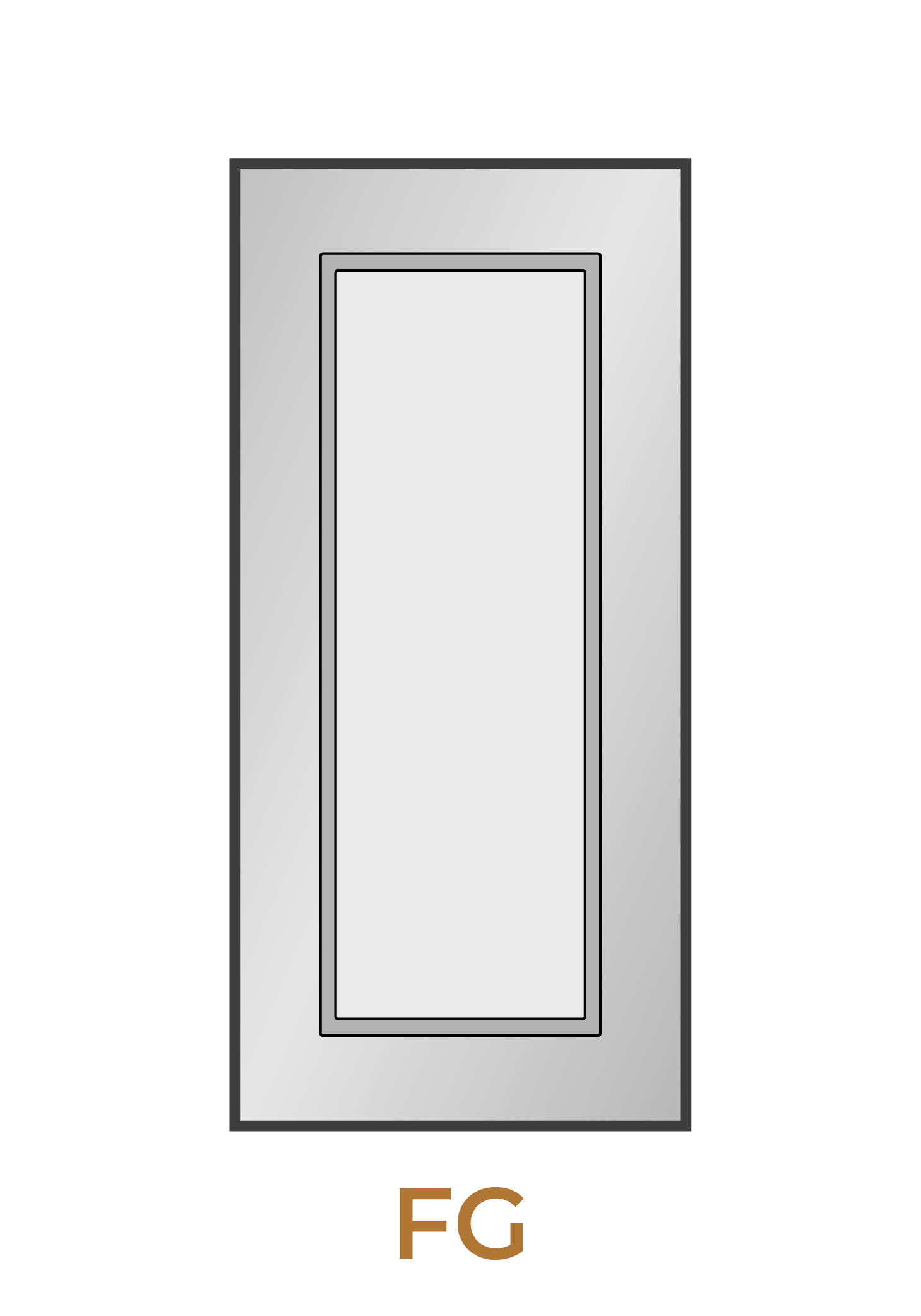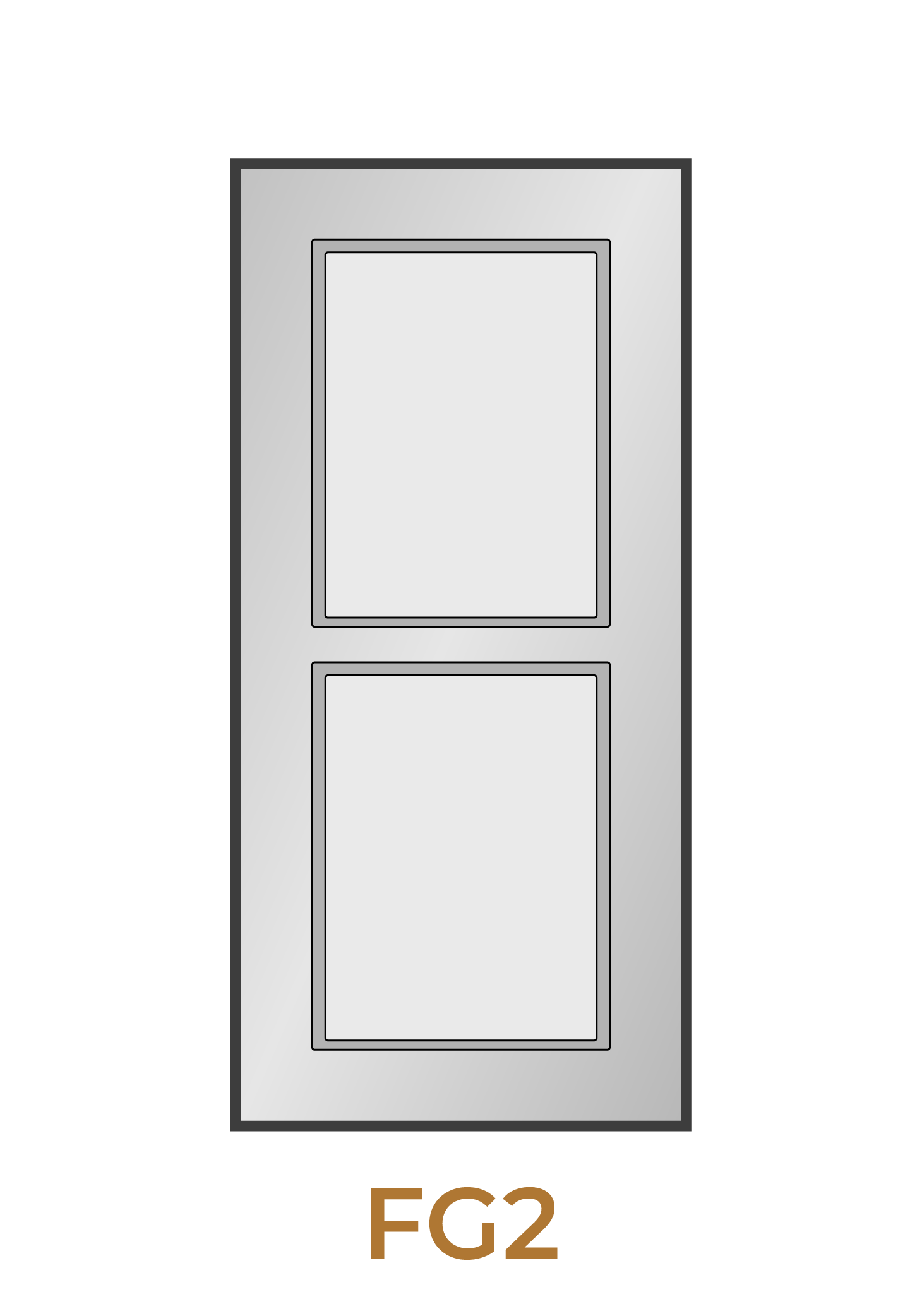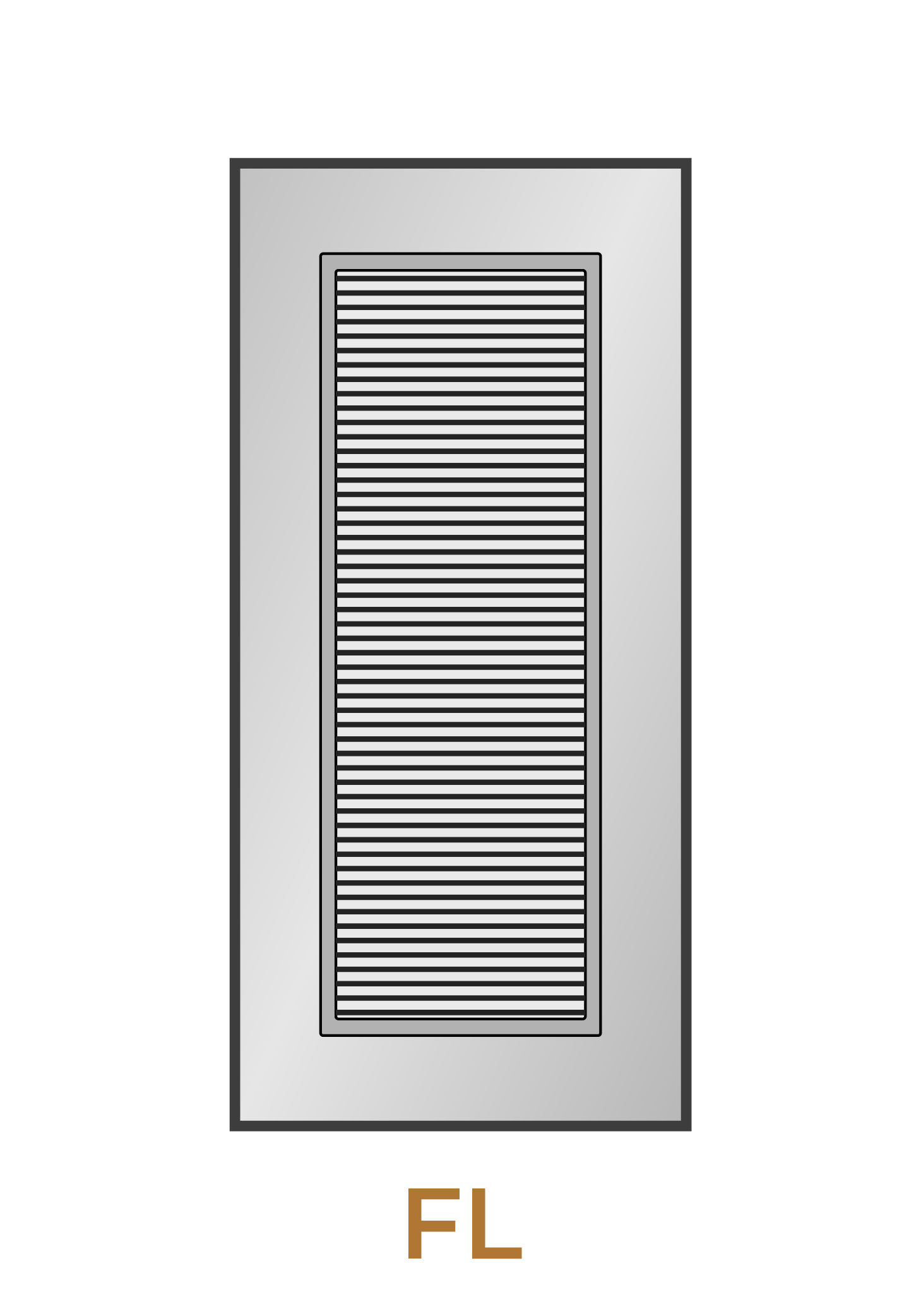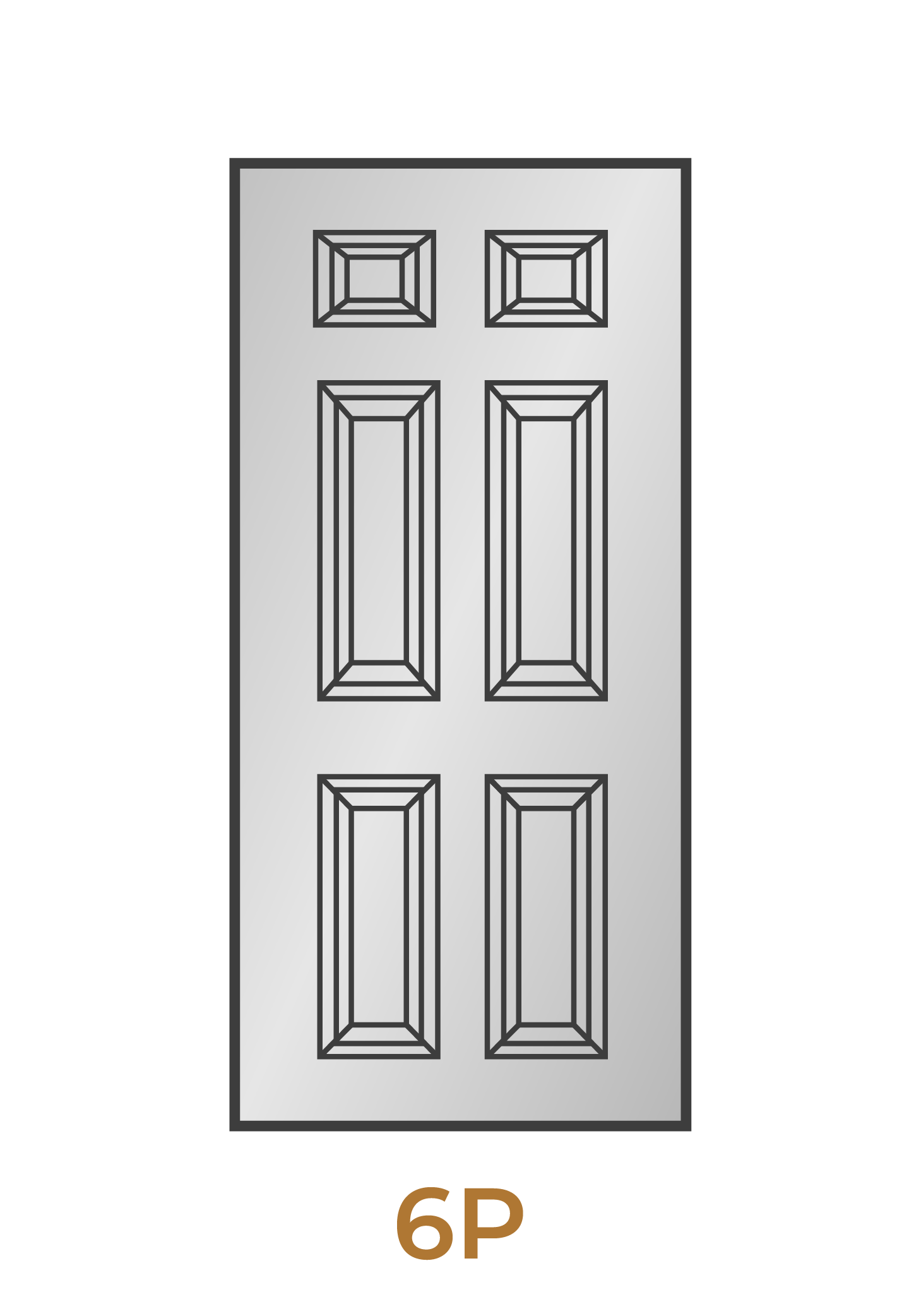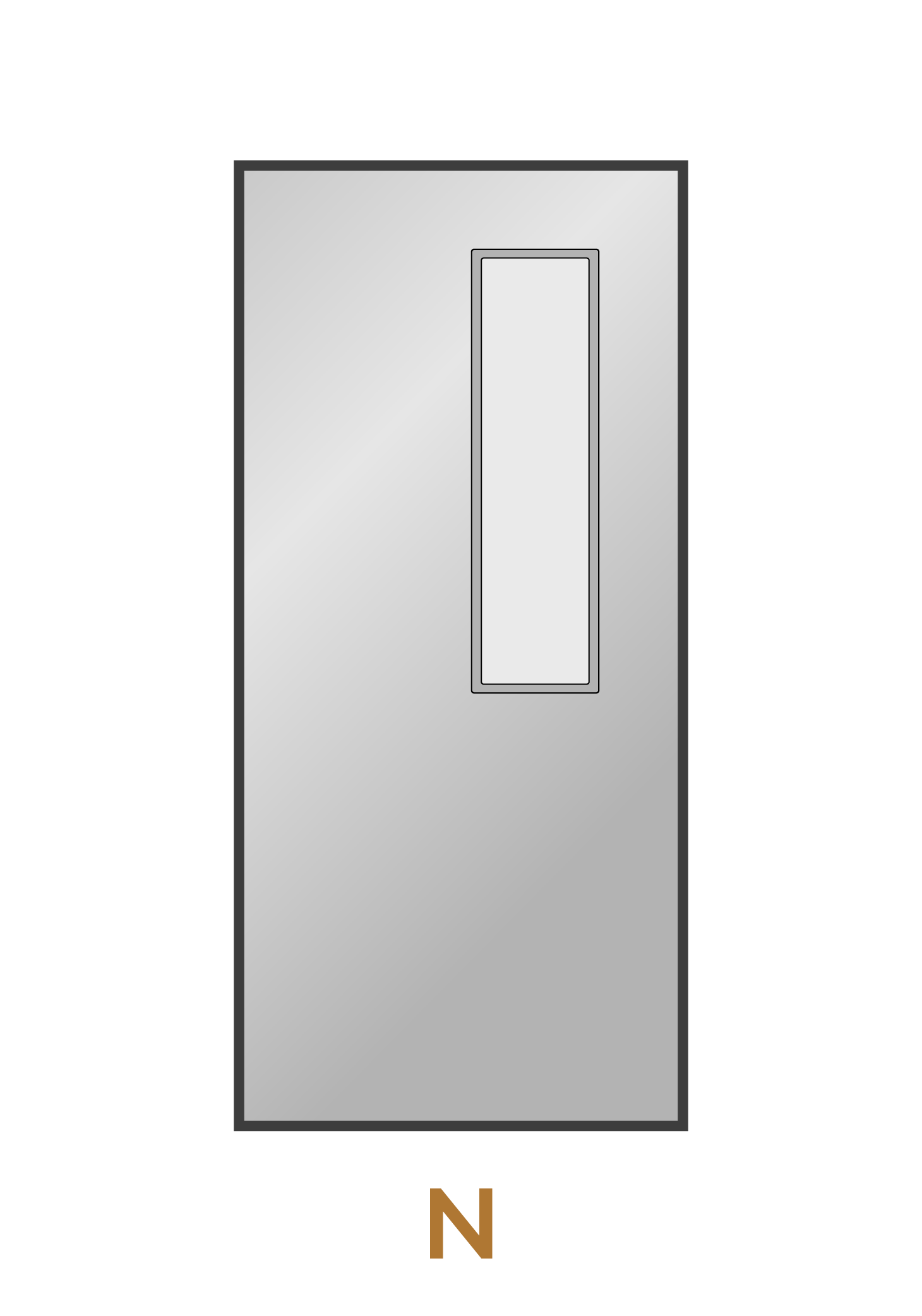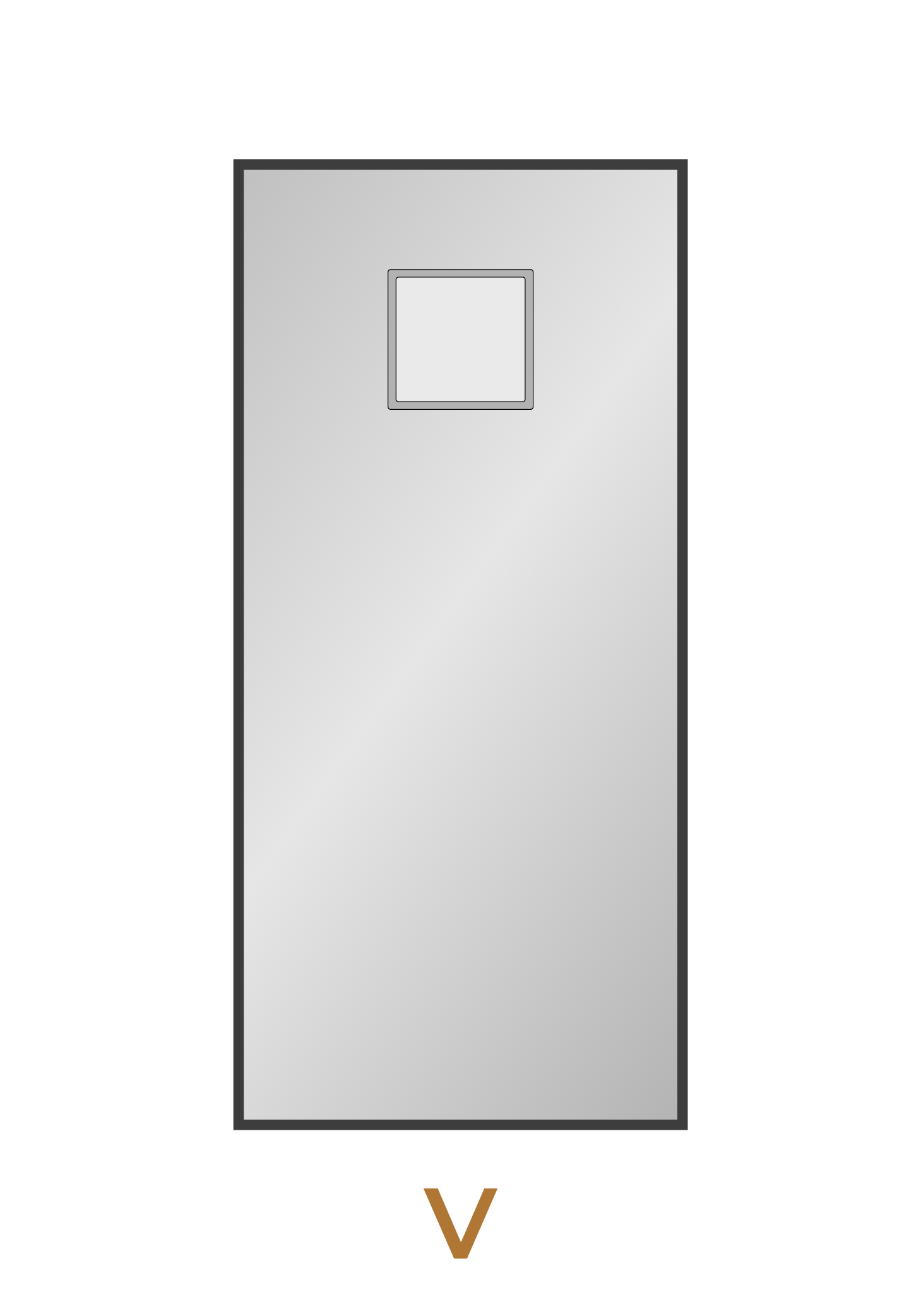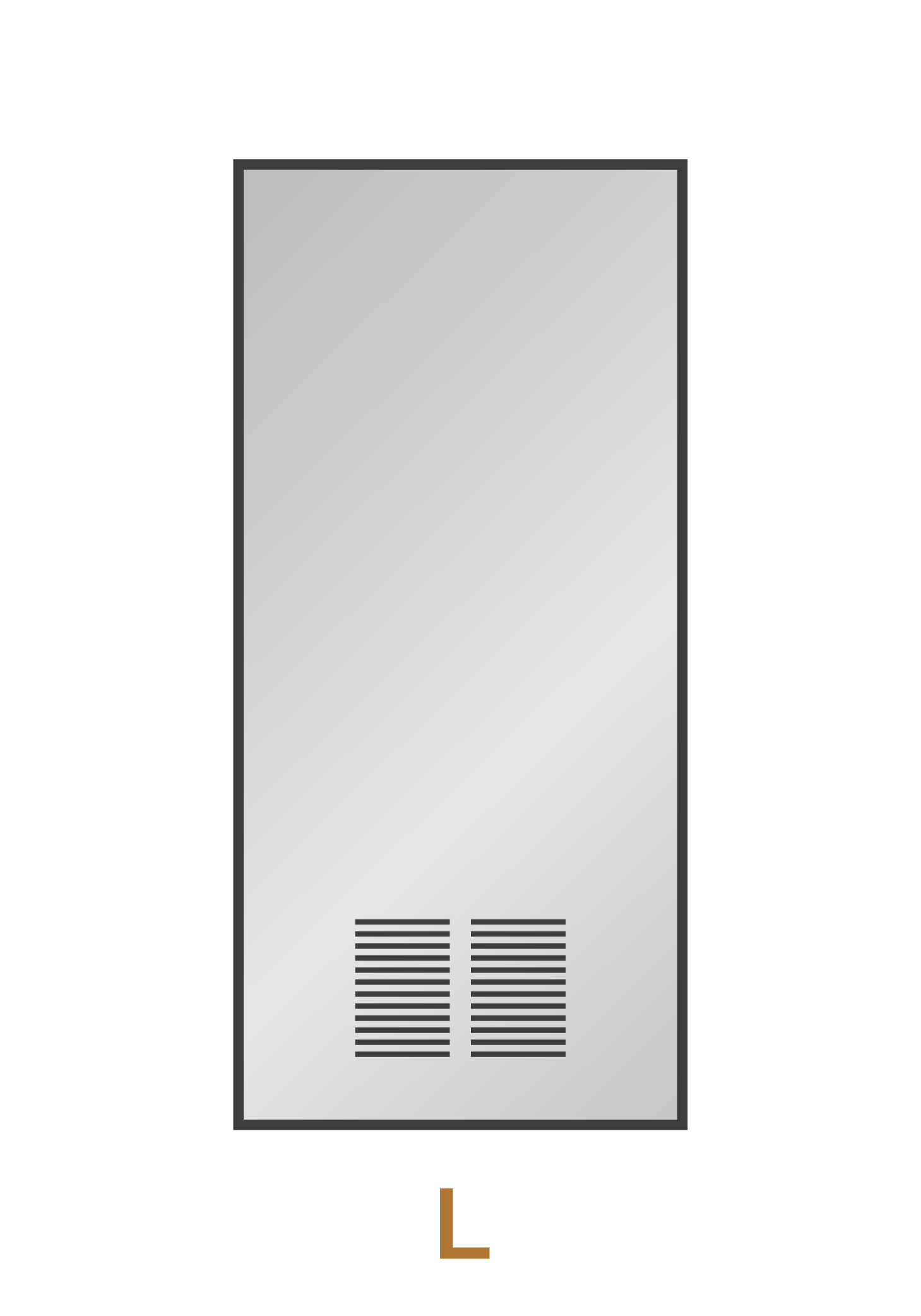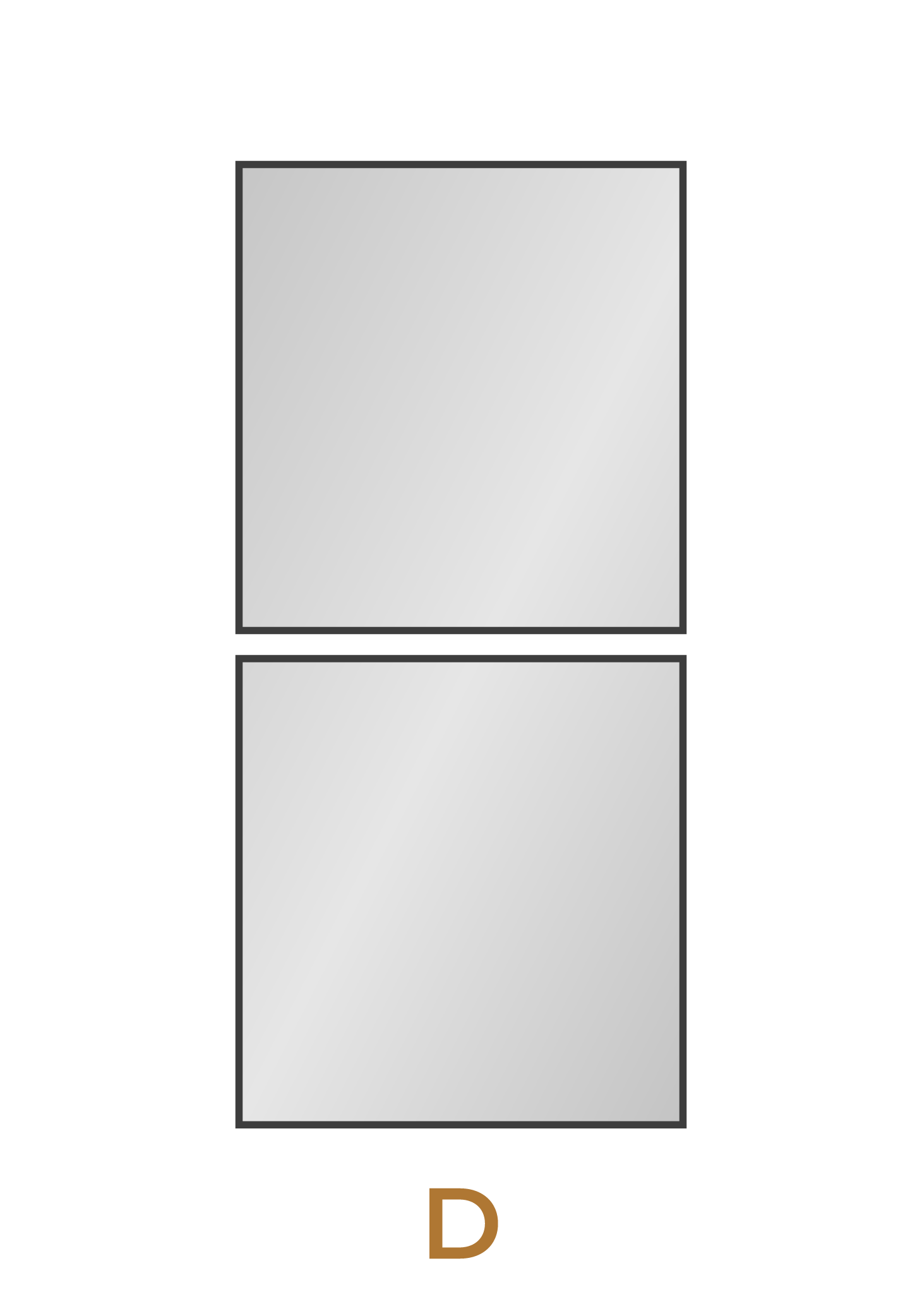 Rules:
Door hand determined from the outside.
Outside of exterior door is the street or entrance side.
The outside of an auditorium door is the corridor or hall side.
Outside of room is the corridor or hall side.
Outside of closet door is the room, corridor or hall side.
Outside of single communicating door is the side from
which the butts are visible when the door is closed.
Have a New Project Coming Up?
Fill out this form and we'll get in contact with you